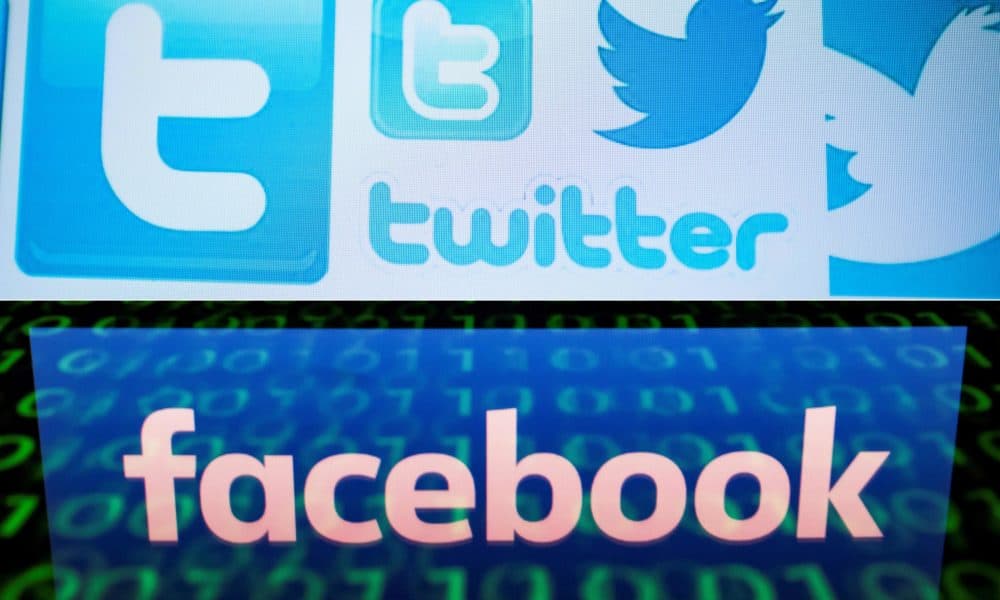 At a time when the country is struggling with a deadly pandemic and a racial reckoning, many say there's a third dilemma: a crisis of misinformation.
Last week Twitter and Facebook removed a post by President Trump falsely claiming that children were "almost immune" to the coronavirus. Half a million viewers saw that information before the post was removed.
And when it comes to identifying fake news online, there's evidence that high school students have trouble distinguishing fact from fiction. That's where the Mediawise Teen Fact-Checking Network comes in.
The project is the brainchild of the not-for-profit Poynter Institute, supported by the Google News Initiative. Host Robin Young talks to teen fact-checker Thea Barrett and TFCN head Alexa Volland about the work they're doing.