– Ad –
Many people decide on CBD to treat nerve, joint, or muscle pain. The founder of Resonant Botanicals, Michael Yocco, says his CBD experience started when his mom first complained of pain from her rheumatoid arthritis:
"I was spending the night at my mom's house and I actually heard her whimpering and crying through the night in pain. She said that the pain in her hips from her rheumatoid arthritis was so bad that she had resigned herself to crying through the night. That was every night for her."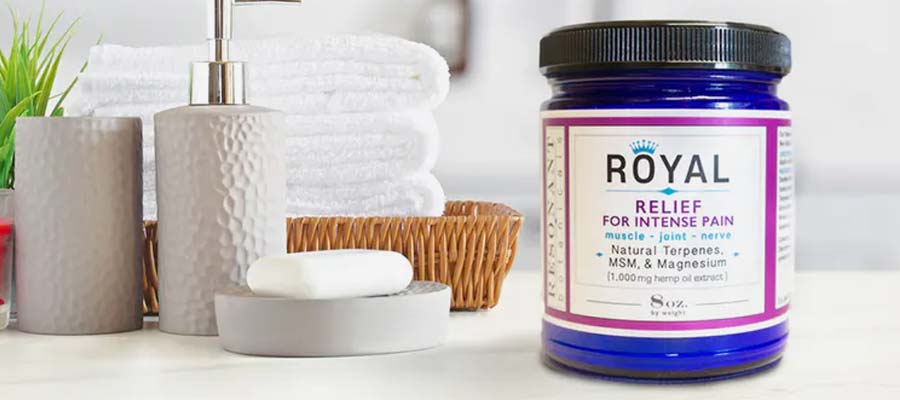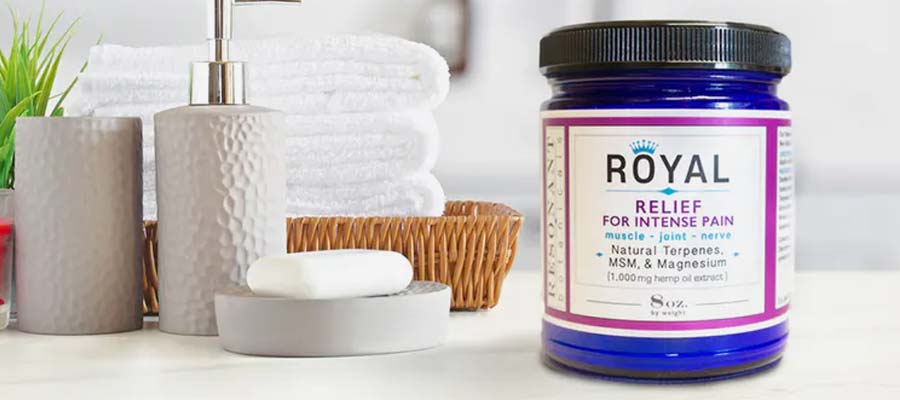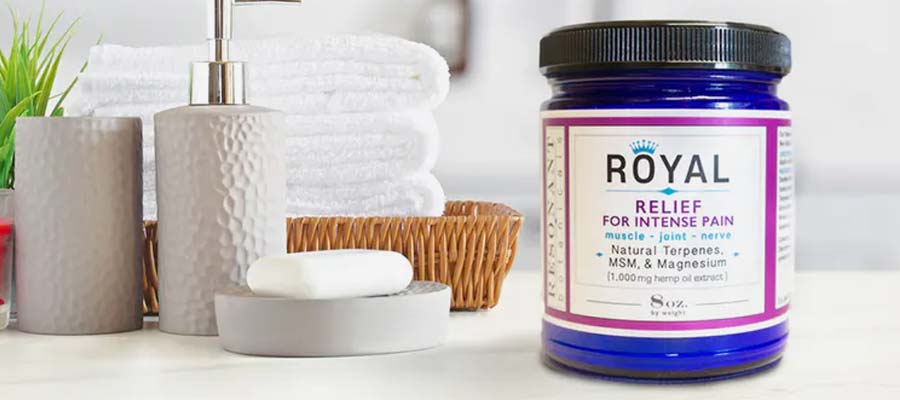 Who Is Michael Yocco?
Michael Yocco is a biochemist who was already working for a different health company when he decided that he could make his own hemp oil. For 2 years after his decision, he started going to Ohio more often, to test the formula he developed each time on his mother. As soon as she had pain relief from what he was giving her, he immediately opened his own company. Yocco's first hemp extract oil was called Painless. He expanded his business and also created MSR for the joints, and after Neuro-Soothe for the nerves. Some of Yocco's other products include hemp formulas for skin problems and better sleep. The more people came to him looking for pain relief, the more ambitiously he was working in his lab until he finally created Royal, the 3in1 cream that deals with muscle, nerve, and joint pain altogether.
CBD Products Not Properly Focused
Having a strong background in biochemistry, Yocco knows that an effective formula doesn't only have to be highly potent, but also right. Here are his words about the Resonant Botanicals products he creates:
"For every product that I've developed for Resonant Botanicals, I look at the metabolic pathway."
The pain formulas that Yocco makes take the arachidonic acid direct route, gets rapidly absorbed into the system, and provide pain relief faster, all while reducing inflammation. Yocco's opinion is that potency doesn't really matter, at least not as much as how CBD is being absorbed in the body, by targeting CB2 receptors that are connected to pain relief and inflammation. Yocco thinks these receptors need only a little bit of help and that the CBD market is too focused on the CBD dosage when it's the holistic approach that should be undertaken. Here's what he has to say about this more exactly:
"There's a certain limit where CBD gets excreted out of the body and you don't use it anymore, so why do it? What I focus on is not just the CBD portion, but all those bushes around the tree, too."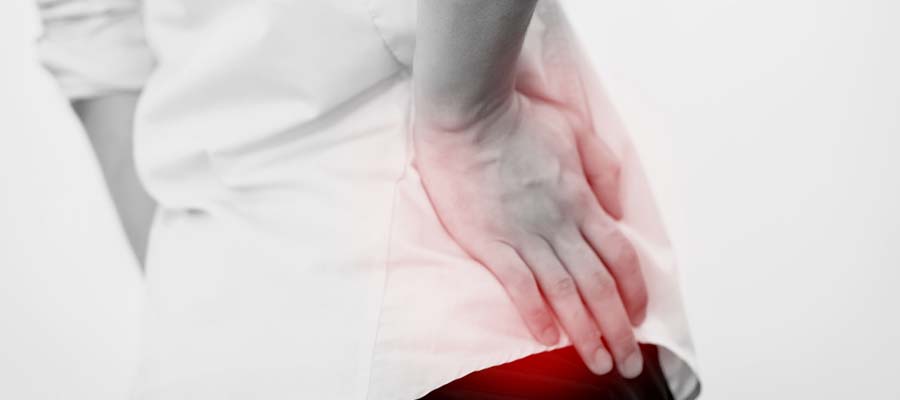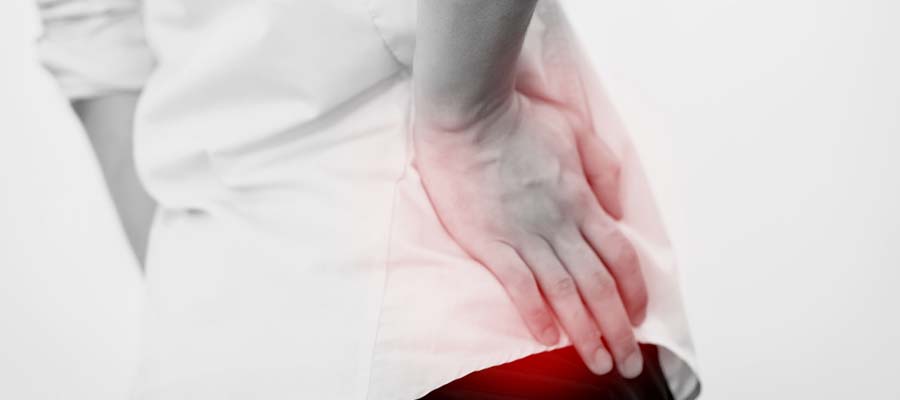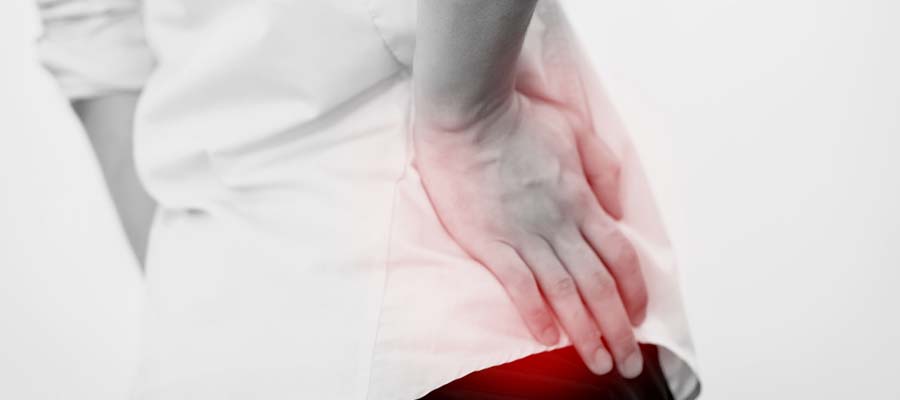 Royal Doesn't Involve Any Pre-Mixing
The products from Resonant are all made according to the same science and targeted at specific problems. For example, Painless X is a more powerful version of Painless, which works wonders against muscle pain. At the same time, Neuro-Soothe works similarly with Painless and has been created for Yocco's mother's foot pain. MSR uses methyl sulfonyl methane (MSM) and hemp oil to calm joint pain. Royal doesn't involve any pre-mixing and comes at a 30% discount for new customers who use the LEAFLY30 code.
Source: https://timesofcbd.com/resonant-botanicals-debuts-royal-for-muscle-joint-and-nerve-pain-relief/
» Inline Ad Purchase: Intext Link