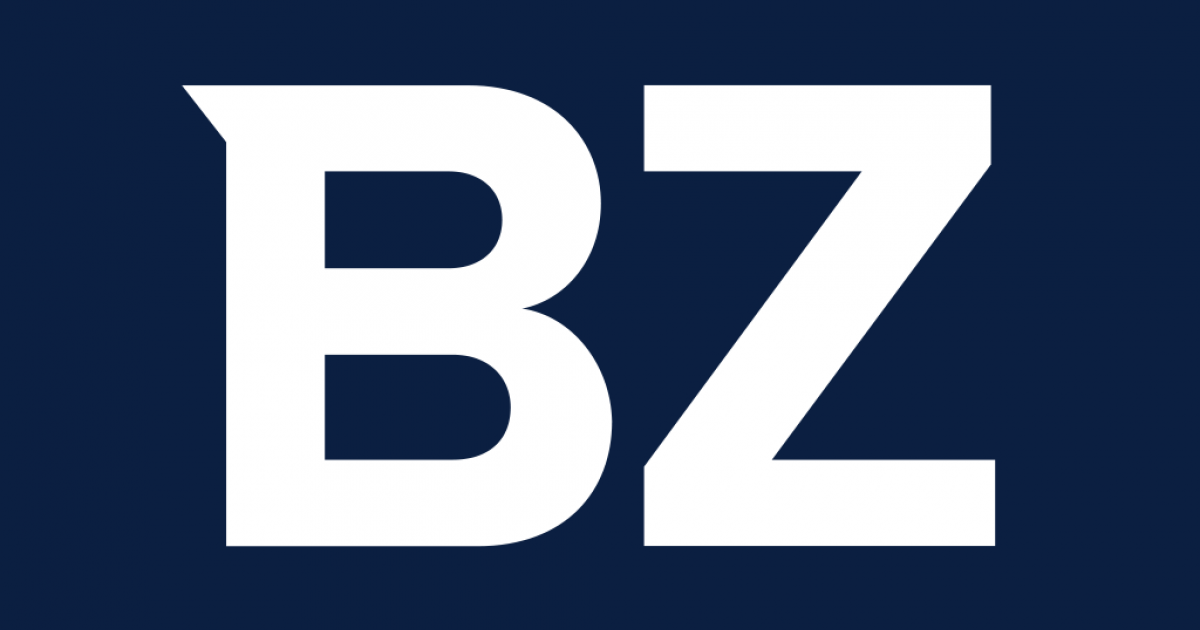 Japanese e-commerce firm Rakuten Inc (OTC: RKUNF) (OTC: RKUNY) is divesting an 8.32% stake to postal and banking company Japan Post Holdings Co Ltd (OTC: JPHLF) (OTC: JPPHY), expanding a logistics tie-up to counter peers like Amazon.Com Inc (NASDAQ: AMZN), Reuters reports.
Rakuten plunged to an operating loss in 2020 as it battled Amazon in e-commerce and took on Japan's cash-rich telecoms with its mobile network.
Friday's deal made Japan Post Holdings the biggest shareholder in Rakuten outside the founding Mikitani family and is part of a $2.2-billion (242-billion-yen) share sale to companies including Tencent Holdings Ltd (OTC: TCEHY) and Walmart Inc (NYSE: WMT).
The proceeds would be utilized to fund expansions into AI, finance, and mobile. The alliance mainly focuses on e-commerce, followed by a partnership in mobile and other businesses, Bloomberg reports.
Last year, the company scaled back plans to offer free shipping following regulatory scrutiny. Rakuten also expanded rapidly into wireless mobile to disrupt the industry.
The company's wireless unit's loss nearly tripled to 227 billion yen in FY20 following network investments while offering free service to drive users.
The arrangement united Rakuten's over 100 million members and Japan Post's last-mile access to every household and a network of 24,000 post offices. The postal group also operated a life insurance business and a bank with about 120 million savings accounts.
The collaboration focused on creating joint logistics centers and delivery, pick-up systems, and data sharing. Post offices would form as sign-up counters for Rakuten's mobile service. They would also collaborate on cashless payments and insurance. Further details of the partnership would be revealed in April.
Rakuten's relationship with Walmart dated back at least three years. It included collaboration on fresh produce delivery in Japan and an e-book operation in the U.S., unlike Tencent, which was still fresh.
Rakuten and Japan Post stock rose in afternoon trade in Tokyo after the tie-up.
Last year Rakuten acquired a 20% stake in Walmart's Japanese supermarket unit Seiyu. Rakuten's partnership with Seiyu dated back to 2018.
Price action: RKUNF shares are trading up 5.24% at $11.04 on the last check Friday.
© 2021 Benzinga.com. Benzinga does not provide investment advice. All rights reserved.