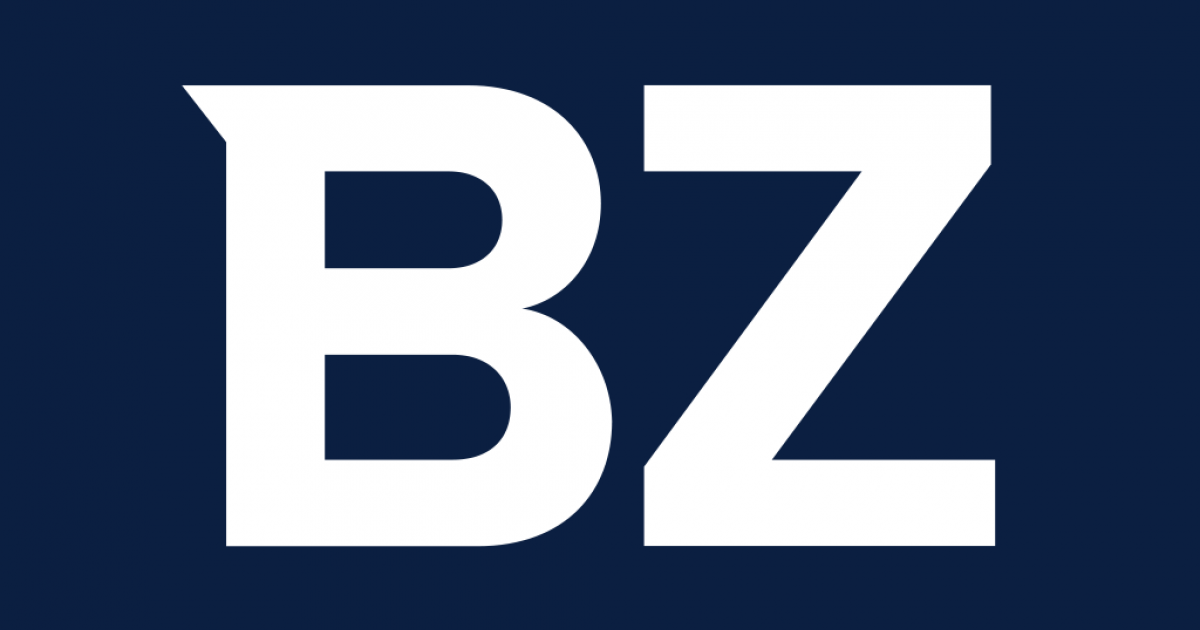 The EU Competition Commissioner Margrethe Vestager cautioned Alphabet Inc's (NASDAQ: GOOG) (NASDAQ: GOOGL) Google over a very cumbersome inquiry into its advertising business a new angle to a decade-long antitrust battle, Bloomberg reports.
The EU assigned a very high priority to the technology sector in the last year, which had led to radical behavioral changes.
Vestager's investigation into the Google ads ecosystem encompassed a series of tech probes, including Apple Inc's (NASDAQ: AAPL) app store and payment system, Facebook Inc's (NASDAQ: FB) marketplace, and data. Her most advanced investigation into Amazon.com Inc (NASDAQ: AMZN) focused on how its control of seller data could radically reduce Amazon retail risks compared to the traders on the platform.
The EU had been examining Google's data practices since 2019 and had widened the scope to look at Google's plans to phase out third-party cookies triggered by complaints from publishers.
Vestager previously admitted taking a keen interest in Google's advertising business to analyze and resolve the issues.
The EU had already penalized Google for over $9 billion for breach of law by its shopping service, Android mobile phone operating system, and advertising business. Regulators have also scrutinized the company's travel and local search services.
Price action: GOOGL stock was down 2.90% at $2,053.51 on the last check Friday.