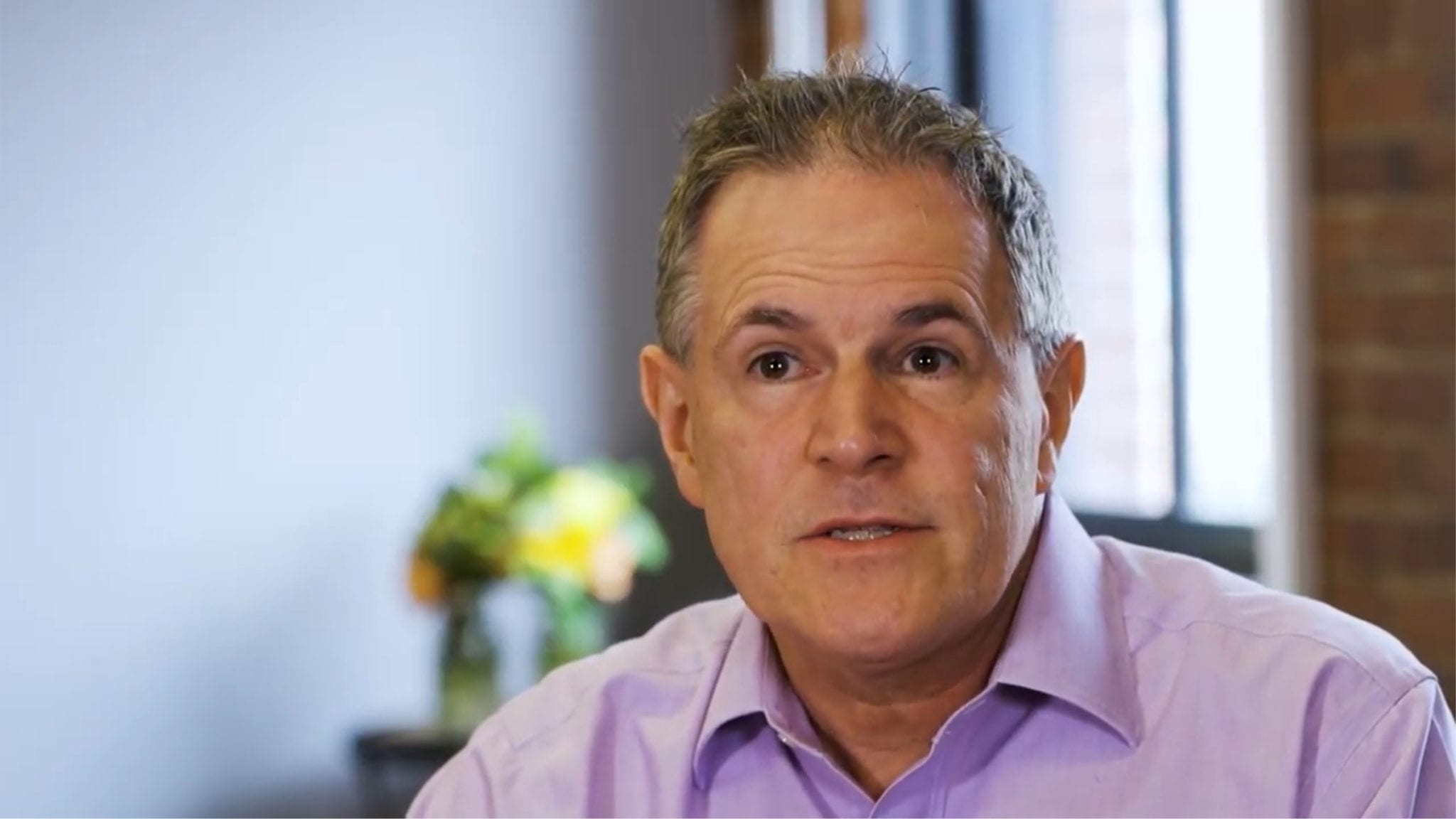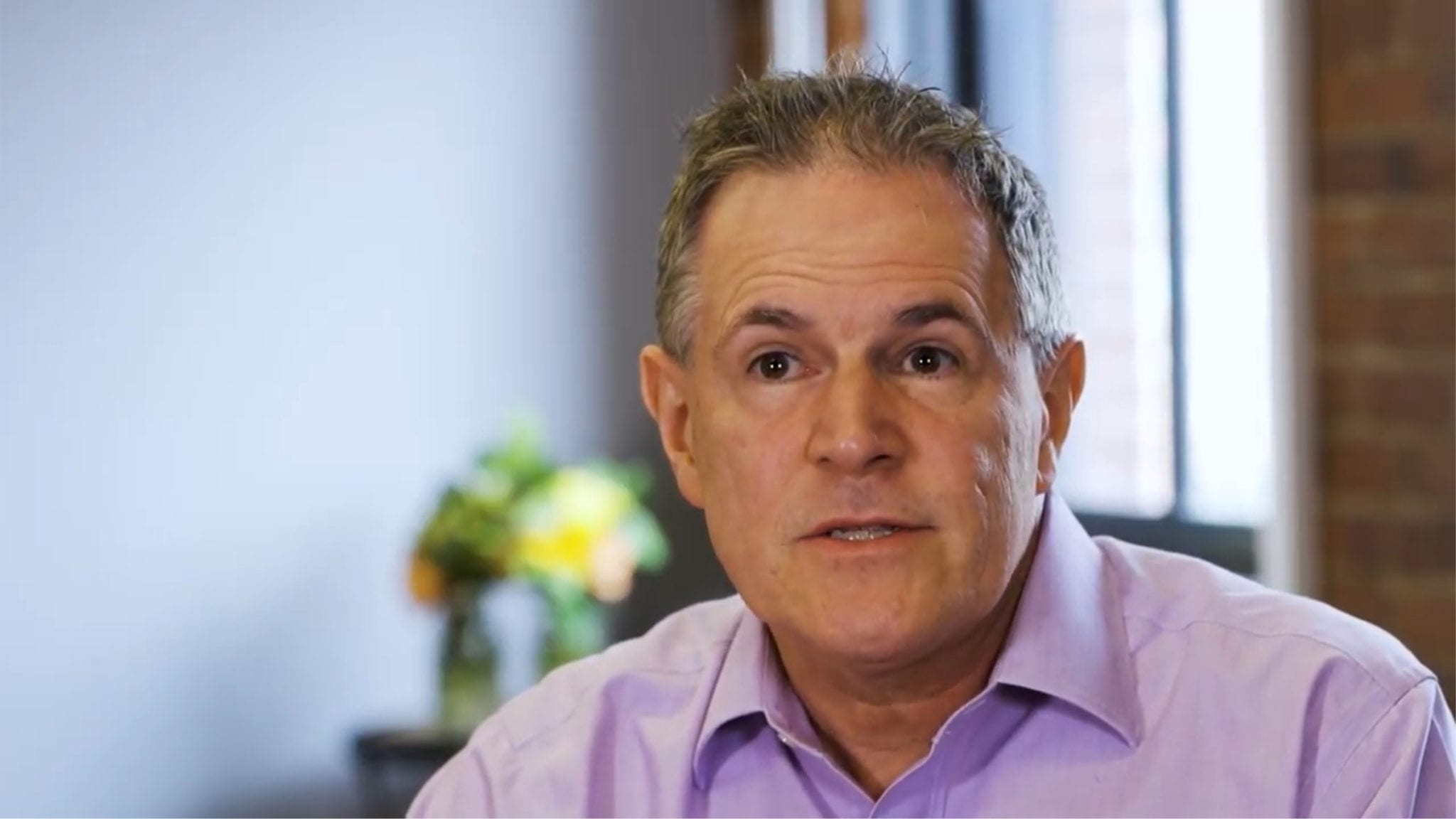 A year af­ter land­ing $109 mil­lion in cash for an ear­ly-stage dis­cov­ery deal with Gilead, Goldfinch Bio has scored a sim­i­lar boun­ty from in­vestors, rais­ing $100 mil­lion in the biotech's first fi­nanc­ing round since its 2016 launch.
The new round, led by Even­tide As­set Man­age­ment and joined by 8 oth­er firms, con­firms that last year's Gilead deal be­gan a new, busier, more vo­cal era for the com­pa­ny. Af­ter launch­ing out of Third Rock with $55 mil­lion and a plan to tack­le kid­ney dis­ease, they fo­cused on pre­clin­i­cal re­search and made few ma­te­r­i­al an­nounce­ments. But the lat­est press re­lease is full of plans, in­clud­ing their first Phase II study and a new ther­a­py sched­uled to en­ter the clin­ic next year.
Led by for­mer As­traZeneca ex­ec­u­tive An­tho­ny John­son, Goldfinch has spent the last two years us­ing a pair of tools to in­ves­ti­gate the un­der­ly­ing mech­a­nism be­hind kid­ney dis­eases. On one hand, they built the Kid­ney Genome At­las, reg­is­ter­ing thou­sands of pa­tients and scan­ning their DNA, their RNA, and their pro­teins for pat­terns and clues. On the oth­er, they used stem cells to cre­ate organoids — kid­neys in a dish — that they could then use to test the tar­gets they gleaned from the At­las.
Those were the twin pil­lars be­neath the plat­form Gilead want­ed to sign on­to, promis­ing up-to $2 bil­lion for 5 po­ten­tial pro­grams, not in­clud­ing the ones Goldfinch al­ready de­vel­oped. For Goldfinch, it's land­ed them a pair of ex­per­i­men­tal drugs: GFB-887 and GFB-024.
Al­ready be­ing test­ed in healthy sub­jects, GBB-887 will soon en­ter Phase II for a kid­ney-scar­ring dis­ease called FS­GS and di­a­bet­ic nephropa­thy, when com­pli­ca­tions from di­a­betes lead to lost kid­ney func­tion. The idea is that the ion chan­nel TR­PC5 be­ing over­ac­ti­vat­ed is part of what caus­es dis­ease in these pa­tients and that in­hibit­ing it can thus halt the dis­ease.
GFB-024 tar­gets the cannabi­noid re­cep­tor and will go in­to a proof-of-con­cept tri­al next year for a form of di­a­bet­ic nephropa­thy that is me­di­at­ed by that re­cep­tor, Goldfinch said.
Source: https://endpts.com/gilead-partnered-goldfinch-bio-lands-100m-as-it-pivots-to-clinical-stage-biotech/
» Inline Ad Purchase: Intext Link