You know what it's like – you wake up one morning and you catch an intruder on your face!
Red, bumpy and angry. It's not a great way to start your day!
Acne or pimples can pop up like an unwelcome guest in your house. Just when one goes away, another shows it's face!
Thankfully we have some great tips using CBD oil to help you get rid of them overnight.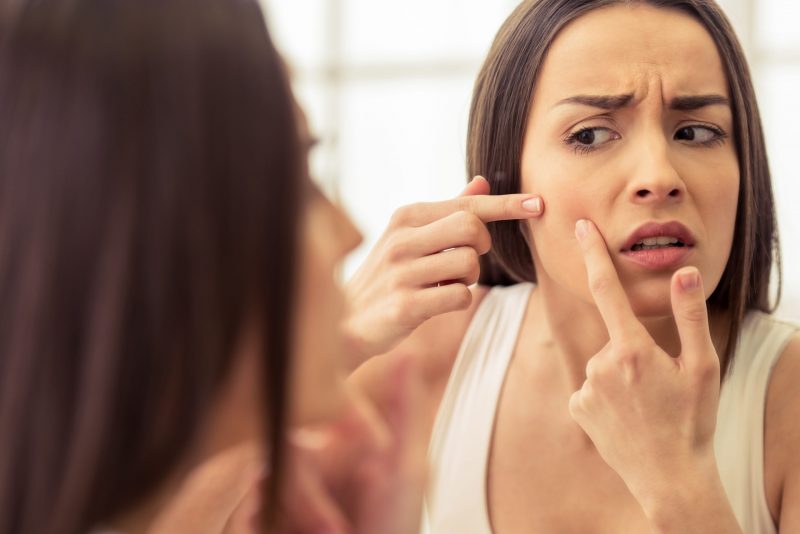 First, let's chat about what acne actually is:
Acne happens when your hair follicles become clogged or plugged up with oil and dead skin cells. This also happens when hormones change in your body (think puberty, menopause, endocrine issues)
Medications can also increase the production of acne and/or pimples which can be emotionally challenging on top of physically distressing too, right?
Another factor that can induce acne? Stress.
If you have any acute or major stress in your life, acne can become worse.
How do we prevent and manage acne and pimples? It really is an inside job.
Drinking tons of water to hydrate your skin and keep it clean, healthy and nourished. This goes for your entire body, but since the skin is the largest human organ – let's take care of it!
Despite what you may think, acne does not mean you have dirty skin. Scrubbing or washing it too much can cause further irritation – so gentle face washes without perfumes or little plastic micro-scrubbers would be the best choice.
Oils. Another common myth is that if you use oils, this can create more acne-frenzy on your face but that's a big lie! When you use proper oils on your face like CBD oil, you almost trick your face into thinking that there is enough oil production, and it stops producing more – decreasing acne production and clogs/build-up! It's magical!
Check out our recipe below for overnight acne-success. You can use this as a spot treatment or an all-over serum.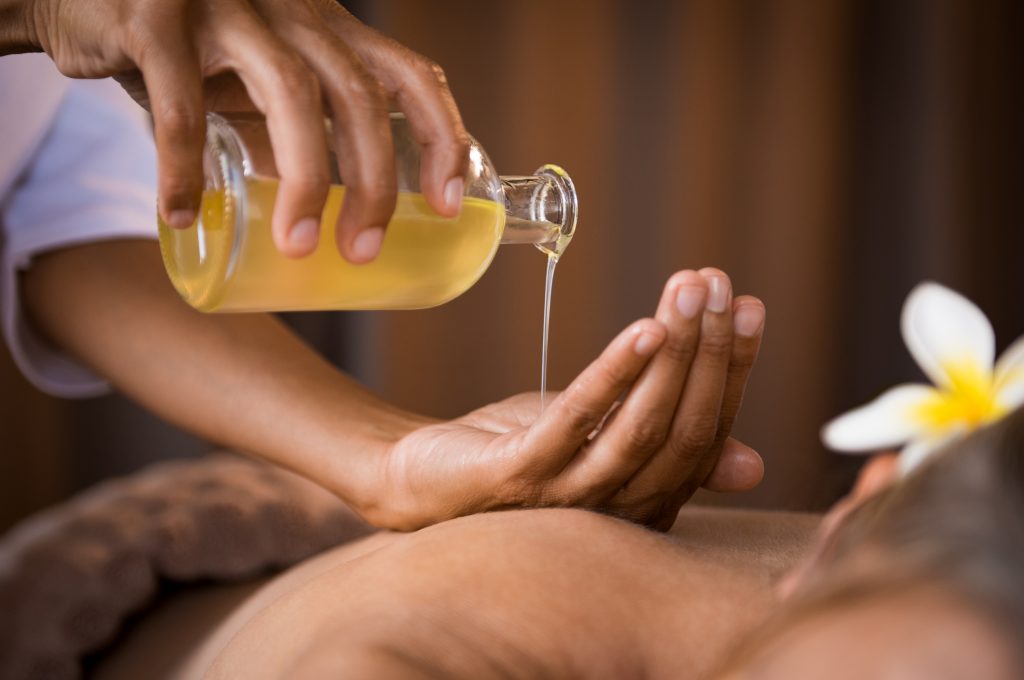 If you'd like to give yourself the Royal Treatment at home, check out this fun Cannadish video for Cannabis infused topical cream.
We also have 5 great Cannabis infusions that you can implement in your skin care regimen as well. Click here to watch the video.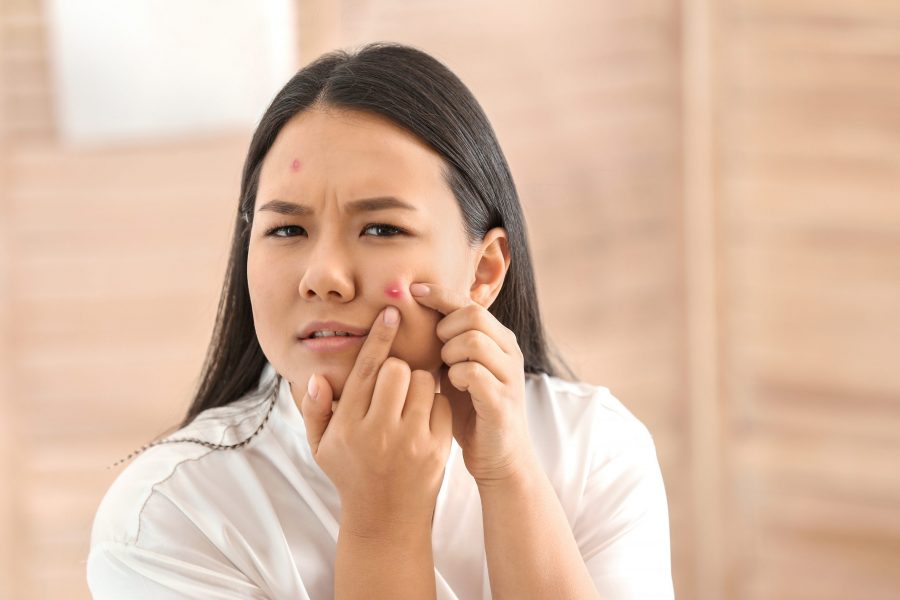 Servings: 1 batch
Author: Steph Van De Ven
Cost: 20
Instructions
Mix the two together in a glass dish, or plastic squirt bottle using a small funnel. Cover, and put in the refrigerator for at least 2 hours before bed.

Note: putting a nice cool oil mixture or spot treatment on your face will help reduce puffiness, redness and irritation.

Place an old, soft towel on your pillow to soak up any excess oil from tossing and turning.

Gently wash your face with a cleanser that is ideal for acne or pimple-prone skin. We love Eminence SKin Care Products – Organic and amazing.

Using a Q-Tip or cotton swab ( you don't want to use your hands as they contain bacteria and germs which we do not want the face to absorb) place your cooled-oil mixture on the acne-areas of your face or dab all over face.

The cooling effect combined with the nourishing oil treatment will feel refreshing and wonderful!

Let it soak in for 15 -20 minutes while you watch TV or surf Tik Tok or Instagram and when the time is up, cozy into bed and drift off to dream until the morning.
We are suggesting you do this for 21 days straight, every evening before bed, and notice the difference in just 5-7 days for most people!
Let us know how this goes for you and put your best face forward!
For great skin-care to compliment your CBD Oil Acne-Spot Treatment, we suggest: Eminence Organic Skin Care.